This email address is being protected from spambots. You need JavaScript enabled to view it.
Dr. Alberto Bollero is Coordinator of the Research Programme "Nanoscience for Critical Raw Materials" at IMDEA and Head of the Group "Permanent Magnets and Applications". He obtained his PhD degree in 2003 in Physics by the Technical University of Dresden (Germany). He got in 2012 the "I3 Certification" for scientific and technological excellence by MINECO and settled the department that he is leading since then at IMDEA. Researcher's activity has resulted in several scientific and technological initiatives with 6 projects with the researcher as Coordinator during the last 3 years. He has above 70 publications in journals and contributions to more than 90 international conferences.
A. Bollero is IMDEA's P.I. in the EU Platform EU RAW-NANOVALUE (Nanotechnology as a vehicle for substitution of critical raw materials) that groups 37 partners from 17 different countries.
Phone: +34 91 299 8758
This email address is being protected from spambots. You need JavaScript enabled to view it.
This email address is being protected from spambots. You need JavaScript enabled to view it.
Dr. Ester M. Palmero has proven expertise in electrochemical synthesis of magnetic nanostructures and their structural, magnetic and magneto-optical characterization. During 2013-2016 she was working in the Group of Nanomagnetism and Magnetization Processes (Prof. M. Vázquez) at the ICMM-CSIC, and she obtained her Ph.D. in Advanced Materials and Nanotechnologies from UAM in 2016. She is frequent synchrotron radiation user (ALBA Synchrotron, Barcelona) for XMCD-PEEM experiments to determine the magnetic domain configuration in different nanostructures, after her research stay in Duisburg, Germany. She is responsible of 3D-printing technology of metallic powders in the Group of Permanent Magnets and Applications.
Phone: +34 91 299 8788
This email address is being protected from spambots. You need JavaScript enabled to view it.
This email address is being protected from spambots. You need JavaScript enabled to view it.

Dr. Cristina Navío. PhD in Physics at the Surface Science Laboratory in the Condensed Matter Physics Department of the Universidad Autónoma de Madrid (2008). During this period, Dr. Navío acquired a deep knowledge on ultra-high vacuum and surface characterization techniques. After one year postdoc in the Freie University of Berlin (Germany) in the group of Prof. Dr. Wolfgang Kuch, she joined the LCIA in the University of Mons to work in the group of Prof. Rony Snyders. She has been working in BESSY synchrotron in the characterization of functional films. After two years in Belgium, she came back to her former laboratory for one year and became an IMDEA Nanoscience member from 2012. Dr. Navío's main expertise can be summarized as follows: thin films growth and surface characterization and synchrotron radiation user (Berlin and Hamburg).
Phone: +34 91 299 8762
This email address is being protected from spambots. You need JavaScript enabled to view it.
This email address is being protected from spambots. You need JavaScript enabled to view it.
Postdoctoral Researcher
Phone: +34 91 299 8779
This email address is being protected from spambots. You need JavaScript enabled to view it.
Ph. D. student
Phone: +34 91 299 8779
This email address is being protected from spambots. You need JavaScript enabled to view it.
This email address is being protected from spambots. You need JavaScript enabled to view it.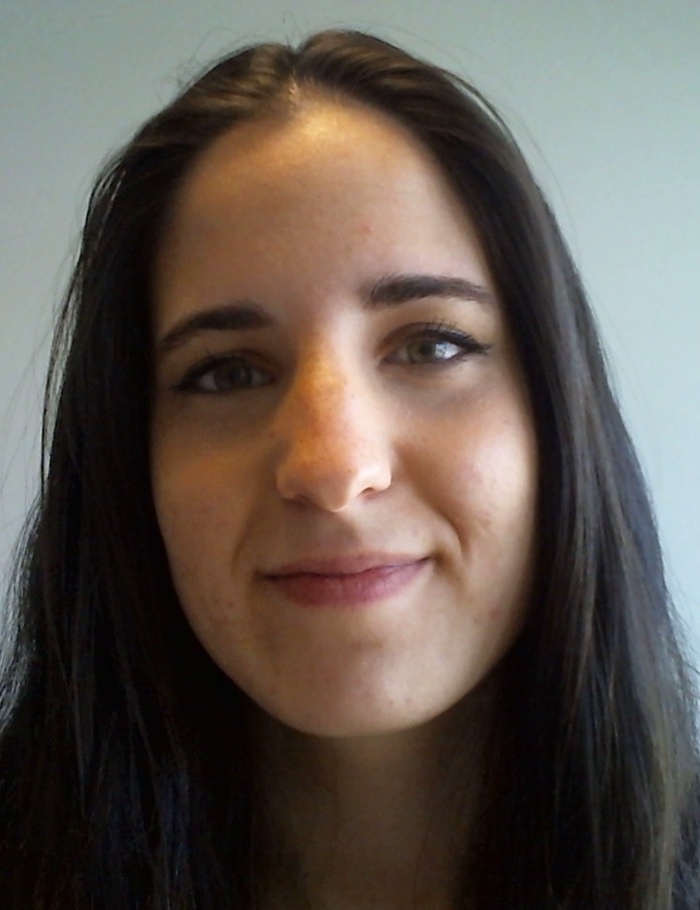 Ph. D. student
Phone: +34 91 299 8779
This email address is being protected from spambots. You need JavaScript enabled to view it.
This email address is being protected from spambots. You need JavaScript enabled to view it.
Phone: +34 91 299 8779
This email address is being protected from spambots. You need JavaScript enabled to view it.
PhD Student

This email address is being protected from spambots. You need JavaScript enabled to view it.
Ph. D. student
Phone: +34 91 299 8779
This email address is being protected from spambots. You need JavaScript enabled to view it.
This email address is being protected from spambots. You need JavaScript enabled to view it.
PhD Student
Phone: +34 91 299 8779
This email address is being protected from spambots. You need JavaScript enabled to view it.
This email address is being protected from spambots. You need JavaScript enabled to view it.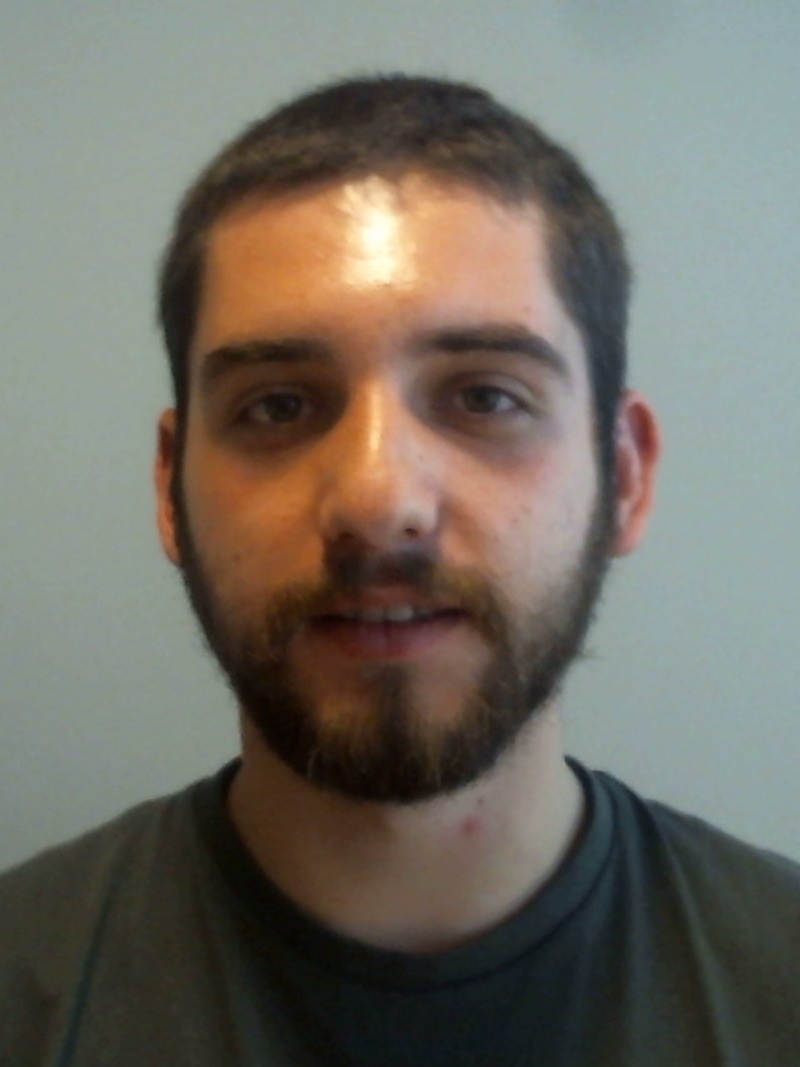 Technician (robotics and automatism solutions)
Phone: +34 91 299 8779
This email address is being protected from spambots. You need JavaScript enabled to view it.